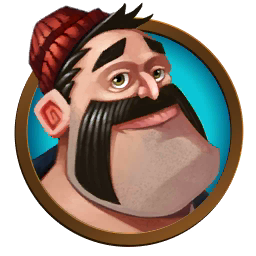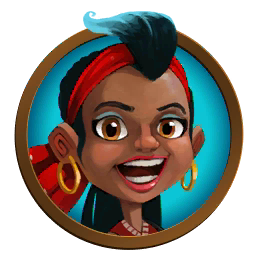 These are the unnamed
Merchant Traders
, who can offer
Clearing Tools
,
Upgrade Resources
and even possibly
Gems
.
At one point during the Storyline Quests, the name Gustav was mentioned, but there is no official confirmation currently on the names of these two merchants.
Male Quotes
Time and tide wait for no captain. Have you got what I need?
The sun's over the yardarm. Let's not waste any time.
I'm in a bit of a rush. Can you restock my hold?
Take your time! But hurry up.
Female Quotes
I've got a lovely bunch of coconuts...but they're not for sale.
Have we met? I'm not very good with faces. Or names. Or remembering stuff.
Oh, hey! A port! Wait, have I been here before?
I need...uh...I've got a list around here someplace...
Am I there yet? How about now?
Ad blocker interference detected!
Wikia is a free-to-use site that makes money from advertising. We have a modified experience for viewers using ad blockers

Wikia is not accessible if you've made further modifications. Remove the custom ad blocker rule(s) and the page will load as expected.