Collect three Friendly Flowers up to 6 times.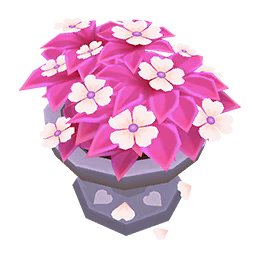 How to get
Buy for 30x

each directly from the build bar.
Info
Each pot allows you to harvest 3x Friendly Flowers

every 8 hours, a maximum of 6 times, during the Friend-Ship event.
You can have a maximum of 5 pots at any one time.