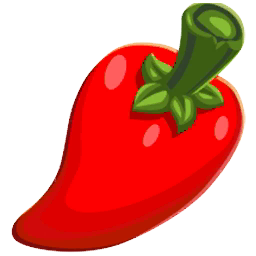 How to get
This crop is unlocked at Level 20.
It can be harvested from a Chili Bush

.
Production
Time between harvests : 12 hours
Quantity harvested each time : 3




Used to make
 

Crops

On Fields
On Trees/Bushes

Banana Blueberries Cacao Chili Pepper Coconut Lemon Magnolia Blossoms Mango Pomegranate Rose

Trees
Bushes
Ad blocker interference detected!
Wikia is a free-to-use site that makes money from advertising. We have a modified experience for viewers using ad blockers

Wikia is not accessible if you've made further modifications. Remove the custom ad blocker rule(s) and the page will load as expected.